You can thrive and enjoy life even though you have kidney disease. Look at the ways you can help determine how you view your life going forward. Determine if employment works for you as well as the benefits of staying active, your mental health, and staying socially connected with others.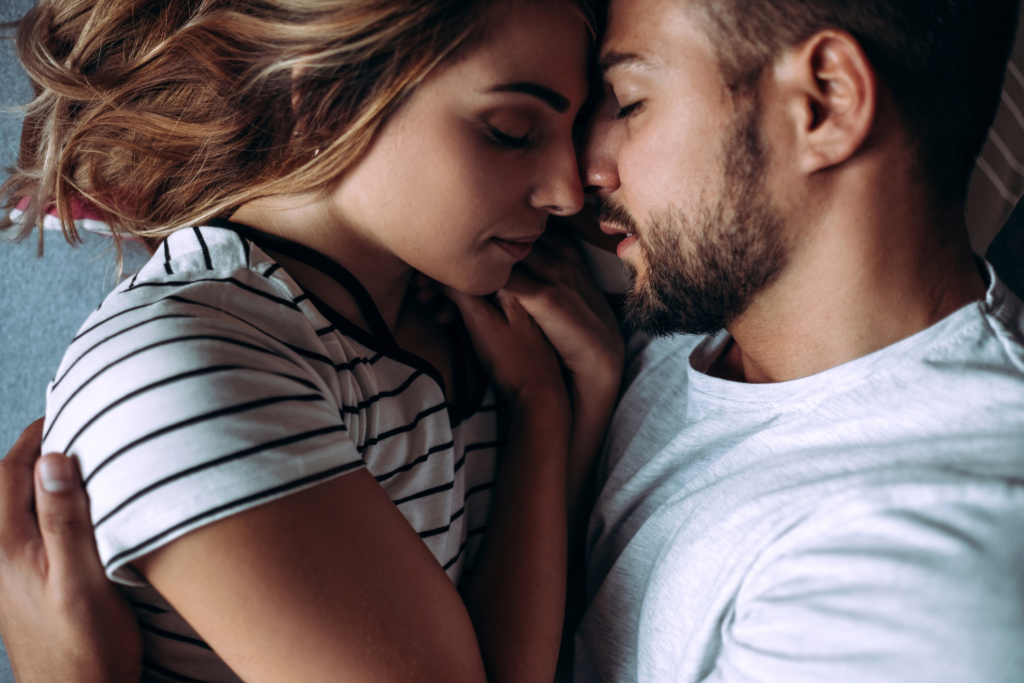 This topic, that many choose not to talk about, is an important part of quality of life for many people. The ability to engage in sexual intercourse may change with ESRD and many people are still able to find it fulfilling. Intimacy, which is defined by the Cambridge Dictionary as the state of having a close, personal relationship or romantic relationship with someone, is also important in relationships. It is more than sexuality and people may find intimacy in a private conversation, a date night, holding hands, hugging, or in laughter and humor by sharing a funny incident.   
It may be helpful to talk to your nephrologist and social worker about this topic, even though some of them will be uncomfortable discussing it. You also may want to seek the assistance of a psychologist or a sex therapist.
Sex and Intimacy with Chronic Kidney Disease
*please note this webinar recording contains Adult content*
Relationship Changes and Kidney Disease