Discover new information and educational offerings that we provide. Explore our newsletters, blogs and upcoming webinars/conference calls.
Next Education Webinar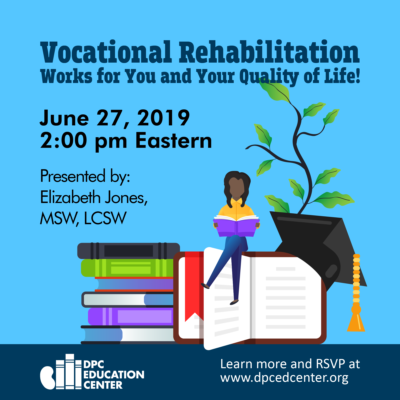 During this webinar you will learn 1) the benefits of working, furthering your education, training, volunteering and remaining active, 2) how these benefits can increase the likelihood of receiving a kidney transplant and decrease depression and 3) about work incentives for Social Security Disability Insurance and Medicaid recipients.
Past Education Webinars