Although not a cure, it provides the most freedom for people.
Going through the transplant evaluation process will help you learn more about what will be involved, if you want to choose a transplant as your treatment choice, or if you meet the guidelines to be on the list. Some people decide they do not want to continue the transplant process and would rather continue dialysis, which is okay too. Every transplant center will be slightly different so the following information is only a guide on what to expect.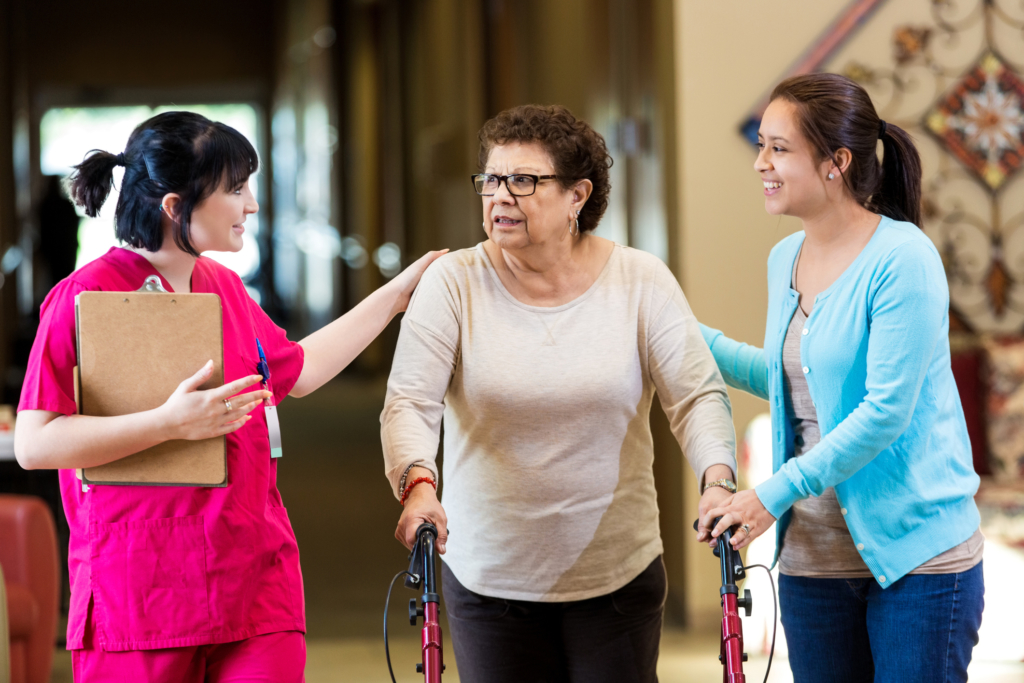 In many centers the first step is an orientation process to learn more about their center and about the procedure itself. This initial meeting will give you and your family or close friend a chance to meet a few of the staff, learn about the steps before and after the surgery, tour the facility and have your questions answered.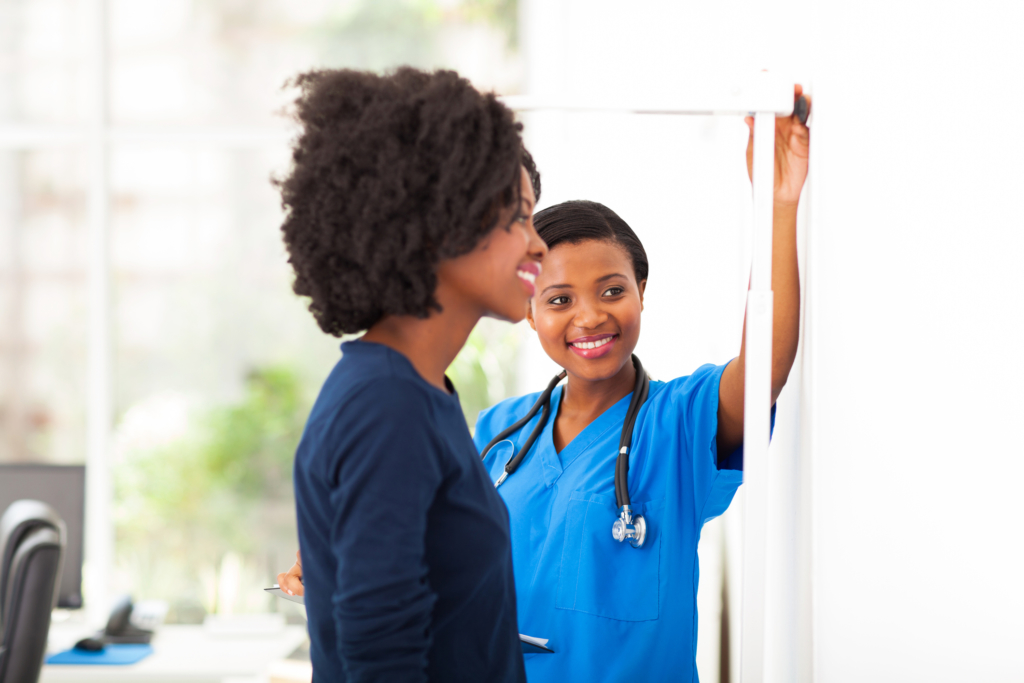 After the initial meeting you will begin your physical and mental evaluation. These tests tend to include:
Blood draws for testing blood type and as a screen for diseases

Human Leukocyte Antigens (HLA, commonly referred to as "tissue typing") for matching purposes.

Disease screening for diseases such as hepatitis and human immunodeficiency virus (HIV)

Basic physical examination to look for items such as acceptable weight, cardiovascular health and overall health

Chest x-ray to look for abnormal lung function or the status of tuberculosis

Dental exam to look for cavities and infections

Electrocardiogram (EKG) to look for abnormal heart function

Mental health or psycho-social evaluation that helps determine how you will cope with the process and if you are motivated to care for your new organ
There are a few items that could immediately rule you out for a kidney transplant at least temporarily and these include:
Obesity

Smoking status

History of cancer

History of heart attacks

Having a drug or alcohol addiction

Having an active infection
If a transplant center decides you are not eligible for their transplant program currently, you may qualify for it at a later time. Also, if you are accepted by one transplant facility, you also can go through the transplant process to qualify to be on the list at additional transplant centers too. You can be on more than one list at a time. You can learn more and compare transplant facilities by going to the Scientific Registry of Transplant Recipients.