Although not a cure, it provides the most freedom for people.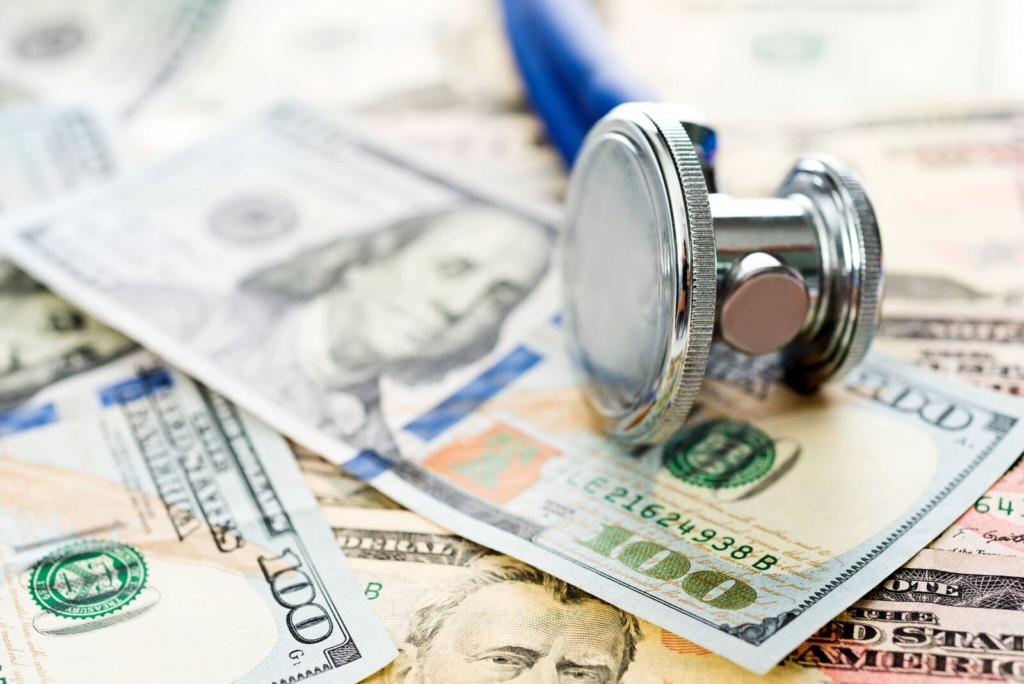 Paying for a transplant depends on what type of insurance coverage that you have. The good news is that your social worker, transplant center and financial counselor will be able to guide you through the process.
Private insurance typically will cover most of the cost of the transplant itself and many plans will also help cover the cost of medications. Additionally, if you have both private insurance and Medicare, they can be used in combination to cover more of your medical needs. It is important to talk with your insurance company to see what is and isn't covered and share this information with your healthcare team. Thanks to Medicare Secondary Payer (MSP), if you are diagnosed with kidney failure you are able to keep your private insurance coverage 30 months before enrollment in Medicare. MSP helps those with private insurance because many Medicare benefits don't start until after three months.
Medicare is another option and you will find answers to how much Medicare pays for a transplant in the CMS booklet Medicare Coverage of Kidney Disease and Transplant Services at  https://www.medicare.gov/Pubs/pdf/10128-Medicare-Coverage-ESRD.pdf. To be covered by Medicare, your transplant needs to be done in a hospital that is Medicare-certified to do kidney transplants.
The following chart was taken from the Medicare Coverage of Dialysis and Kidney Transplant Services Handout.
| Service or Supply | Medicare Part A | Medicare Part B |
| --- | --- | --- |
| Inpatient services in an approved hospital | | |
| Kidney registry fee | | |
| Laboratory and other tests needed to evaluate your medical condition* | | |
| Laboratory and other tests needed to evaluate the medical condition of potential kidney donors* | | |
| The costs of finding the proper kidney for your transplant surgery (if there's no kidney donor) | | |
| The full cost of care for your kidney donor (including care before surgery, the actual surgery, and care after surgery) | | |
| Any additional inpatient hospital care for your donor in case of problems due to the surgery | | |
| Doctors' services for kidney transplant surgery (including care before surgery, the actual surgery, and care after surgery) | | |
| Doctors' services for your kidney donor during their hospital stay | | |
| Immunosuppressive drugs (for a limited time after you leave the hospital following a transplant). | | |
| Blood (whole or units of packed red blood cells, blood components, and the cost of processing and giving you blood). | | |
Medicaid is also a possibility payment option as primary or secondary insurance. This is another government sponsored program meant for lower income patients. The programs are managed at the state level and differ from state to state. It is important for you to work closely with your team to learn if this is an option and how your state handles coverage.
After you identify how you will pay for the surgery, it is important to figure out how you will pay for the medication. All transplant patients need immunosuppressants so that their body won't reject the new organ. If the transplant center does not believe you will be able to pay for the transplant expenses, especially  for your medications, you may not be able to be on the transplant wait list until financial arrangements are made. If you are eligible for Medicare only because of ESRD, Medicare coverage will end 36 months after the month of the transplant. If you are already eligible for Medicare, due to age or disability, your drug coverage does not end.  Your social worker or Medicare can help you understand the different scenarios of continued Medicare coverage.