Exercise and the Benefits to You and Your Kidneys
Exercise is important for our physical and mental health. This course explains why exercise is important, how it benefits people living with kidney disease and how you can develop a personalized exercise program that will work for you.
By the end of this course, you will be able to:
Identify the four components of a well-balanced exercise program
Develop a personalized exercise program
Identify some motivators for you to exercise
Take the first steps to begin your exercise routine
Click the image below to begin this course. Further instructions are below if you need help getting started.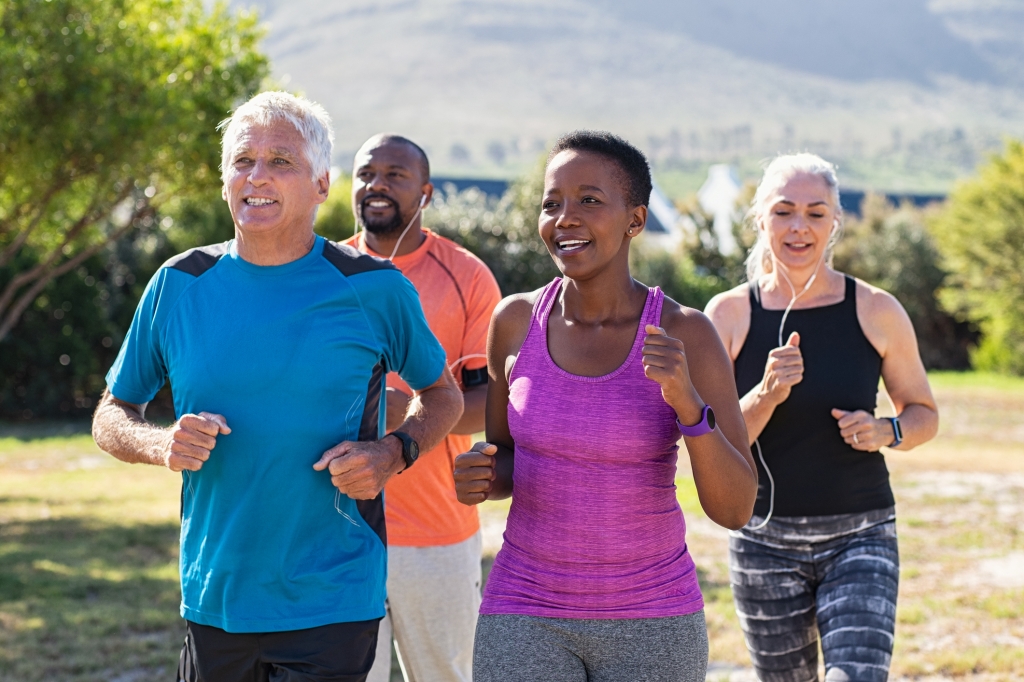 Getting Started
Click "Get Started" under the "Sign In" button, and create your account!
Click the "+Add " text next to the "Courses" header.
Click on the Exercise and its Benefits to You and Your Kidneys program and select "Get For Free ."
Click "Open" and begin your free program!