By Elizabeth Lewan, Communications & Grassroots Program Coordinator at the American Psychological Association
Having a sick parent can be scary and stressful, especially if there are long hospital stays or physically intense treatments. Having a parent diagnosed with a serious health condition, like kidney disease, can seem especially frightening if you don't know how it will affect your family. It is estimated that one in seven adults have chronic kidney disease.1 Your parents, doctors and family members can help you get through this tough time.
Here are some tips to help you manage your feelings:
Prepare for change. You may notice changes with your family and home as your parent spends more time at hospitals and doctor appointments. It may seem like your parents are ignoring you. However, they are just trying to make sure they are healthy, so that they can spend time with you when they feel better. Even though there may be changes happening, they may not be permanent.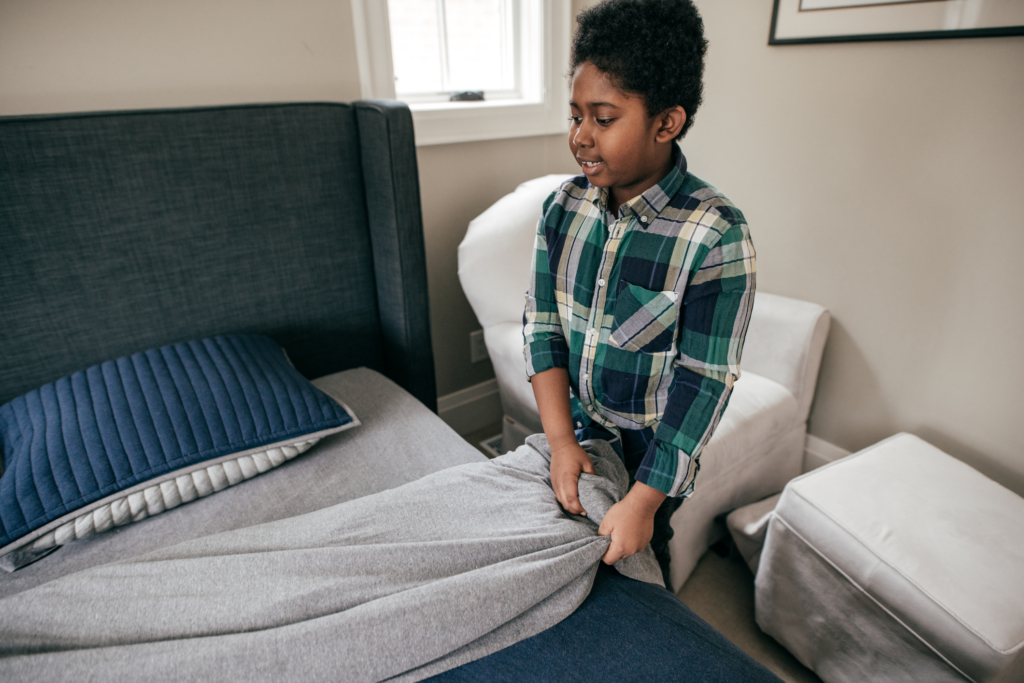 You can relieve some of your parents' stress and concerns about having to spend long periods of time away from home by doing your chores and homework and generally helping out.
Your parents' friends or other family members may also be able to help out when your parents are not at home.
Do things you enjoy. Continuing to participate in activities that you enjoy, like playing sports or going to the movies. Spending time with friends is also really important. You may want to talk to your friends and family about your fears, or why you feel upset; or you can just enjoy hanging out with them. Even though your parent may feel unwell at times, he/she may feel relieved to see you feeling happy and having fun.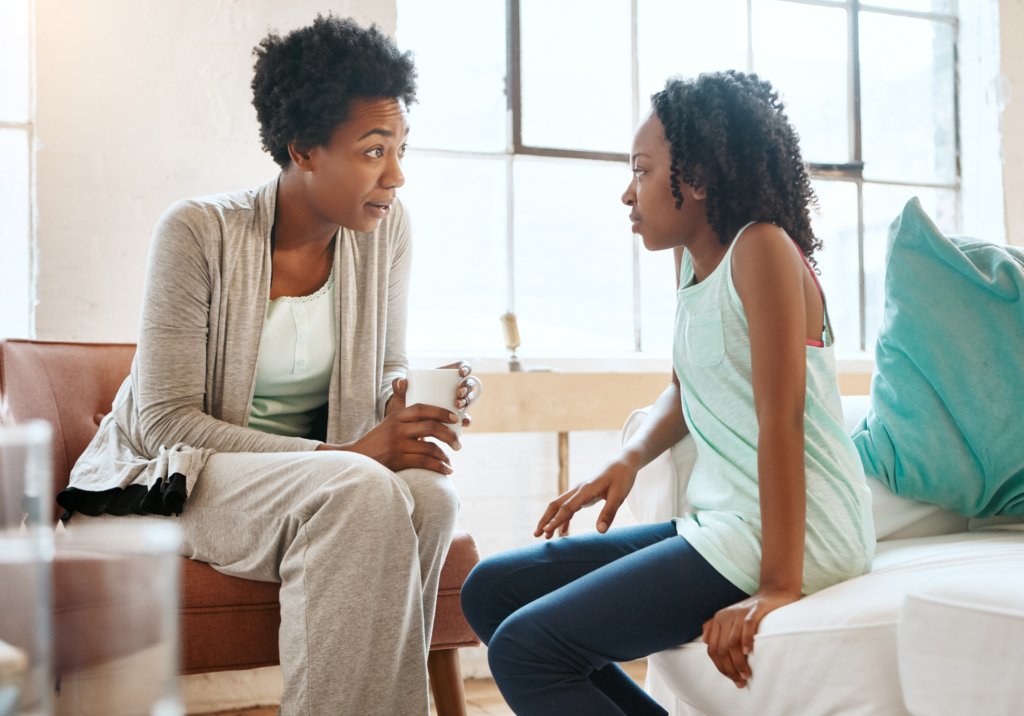 Tell someone how you feel. It is okay to feel sad, worried, angry or confused about your parent being sick. Talk to a trusted adult or family member about your feelings. You may want to ask questions and let them know of any concerns you may have about your parent. Talking with an adult or your parents may help answer some of your questions and make you feel better.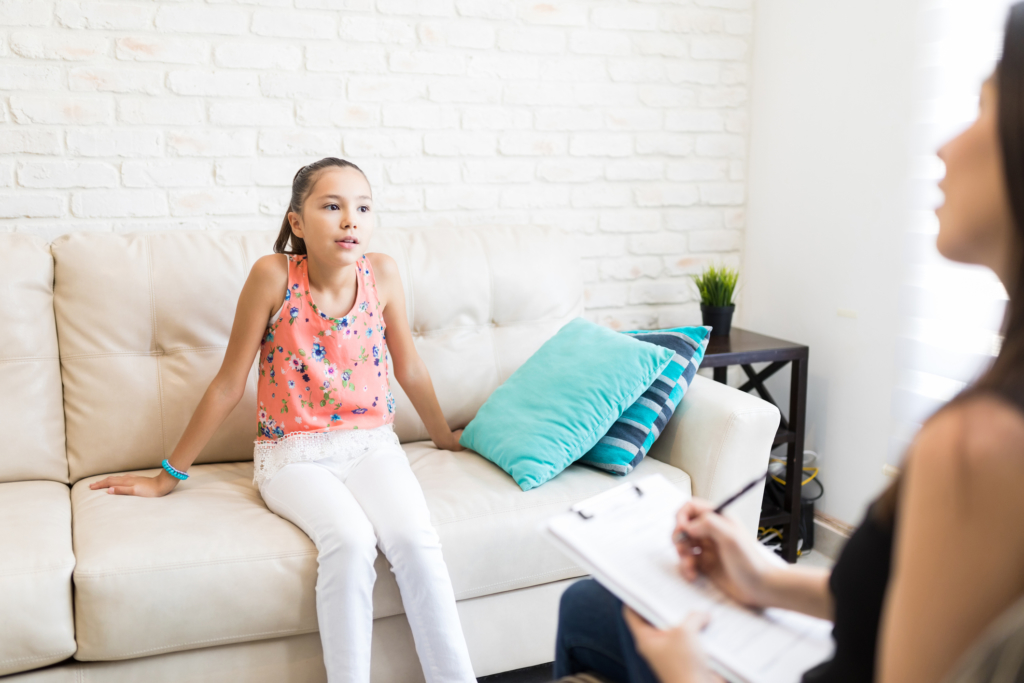 Ask for help. When your parent is sick, you may feel distracted at school or feel angry, sad, irritable or anxious. It is important to let someone know if you are feeling different from your typical self and ask for professional help when needed. A psychologist or even your school counselor can teach you some ways to manage your emotions even when you're going through hard times.
Special thanks to Kathi Niccum, EdD, Education Director for DPC Education Center, and qualified professional Cortney J. Taylor, PhD, who contributed in developing this article.
This resource was developed jointly by the American Psychological Association (APA) and Dialysis Patient Citizens Education Center as part of a partnership to educate dialysis patients and their families on the psychological and emotional aspects of managing kidney disease.
Resources
1. Centers for Disease Control and Prevention. (June 2018). Chronic Kidney Disease Basics. Retrieved from https://www.cdc.gov/kidneydisease/basics.html