By Elizabeth Lewan, Communications & Grassroots Program Coordinator at the American Psychological Association
Parents want to make sure their child has a healthy and happy life, but sometimes a health complication can change things. Having a child diagnosed with pediatric chronic kidney disease (CKD) can leave parents feeling overwhelmed, anxious and scared for their child's overall well-being, especially in the beginning. However, you can play an active role in your child's care and treatment by providing the emotional support he/she needs and educating yourself about kidney disease and its treatments.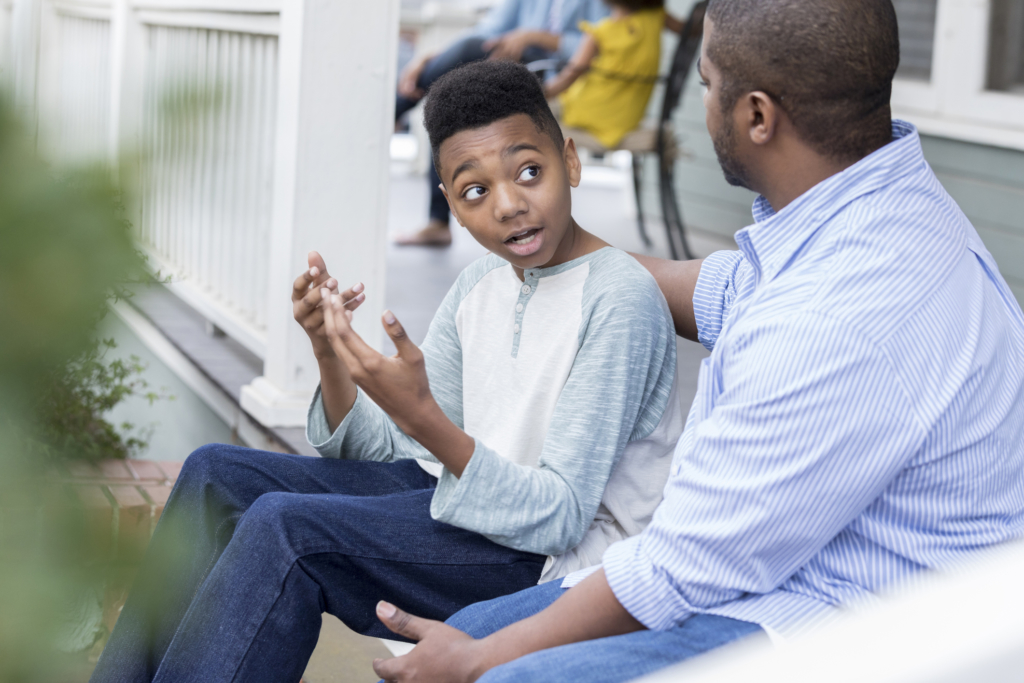 Below are some tips that parents and caregivers may find helpful as they go through this journey:
Understanding the diagnosis and treatments. News of your child's diagnosis may feel very overwhelming, especially if you know very little about kidney disease. To better help your child cope, educate yourself on what the diagnosis means, the type of kidney disease your child has and the treatments he/she will receive. Having a better understanding of the diagnosis and the treatments involved in your child's care will help you to have conversations with your child about his/her illness and help your child with his/her treatments. Your child may ask the same questions over and over again. Children do this when they have a hard time emotionally processing new information. Keep your answers calm and consistent.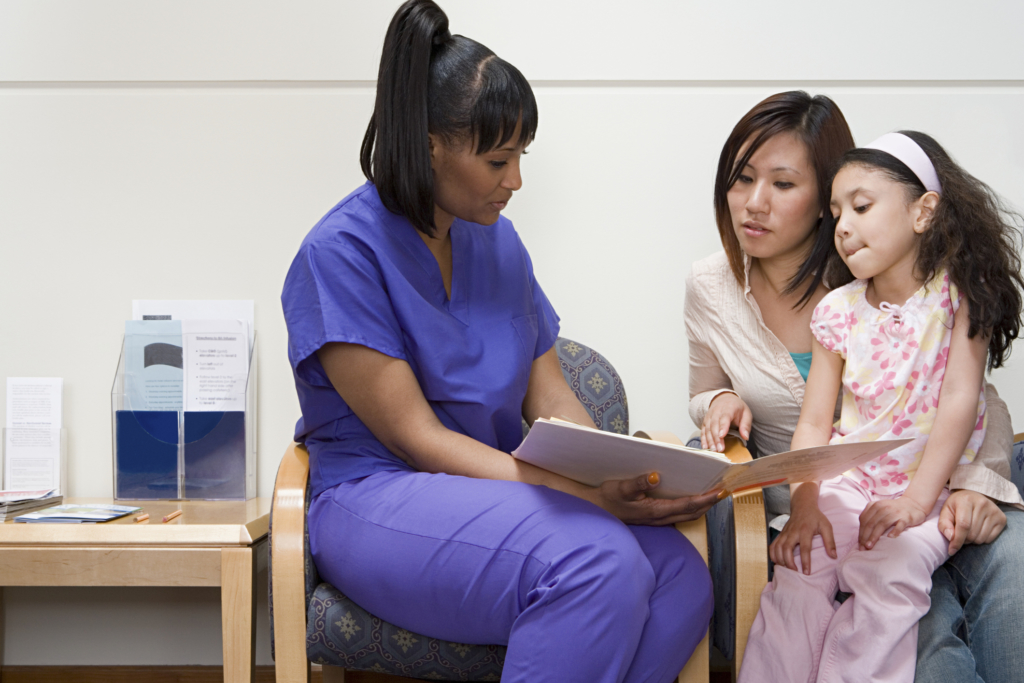 Participate in your child's care. After receiving information and a treatment plan from your child's doctor, it is OK to feel unsure and confused or to get a second opinion. Whether it is for your own peace of mind or to gain a better understanding from another physician, take the time needed to find the best care for your child. Keep a notebook handy when visiting doctors. Take notes on treatment plans, medications or any questions that may come up in conversation. This will help you to document items throughout the course of your child's treatment. Feel free to express concerns to the medical team and keep open communication regarding how you are navigating the process and any help you may need.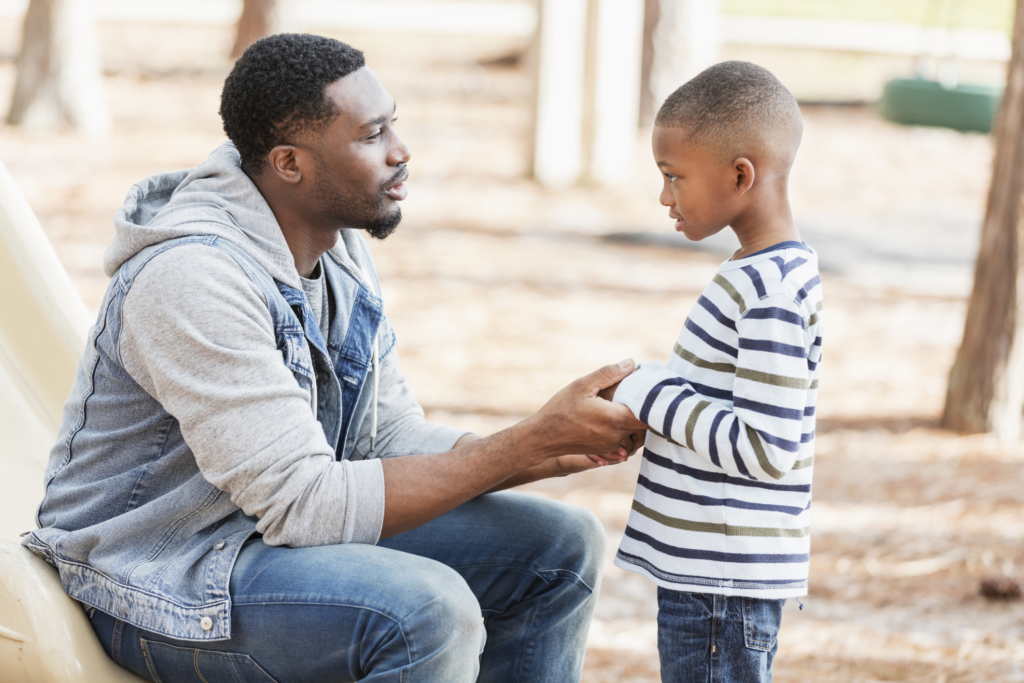 Help your child understand his/her treatment. It may seem scary to a child being around medical professionals for lengthy periods of time. However, talking with your child about what is going on with his/her body, what kidney disease is and what possible treatments he/she might receive will alleviate his/her fears. Parents may need to assess their child's level of understanding before explaining certain things to him/her. If you feel uncomfortable with that idea, many hospitals have Child Life Specialists who are trained professionals who can explain the disease and treatment to the patient at a developmentally appropriate level.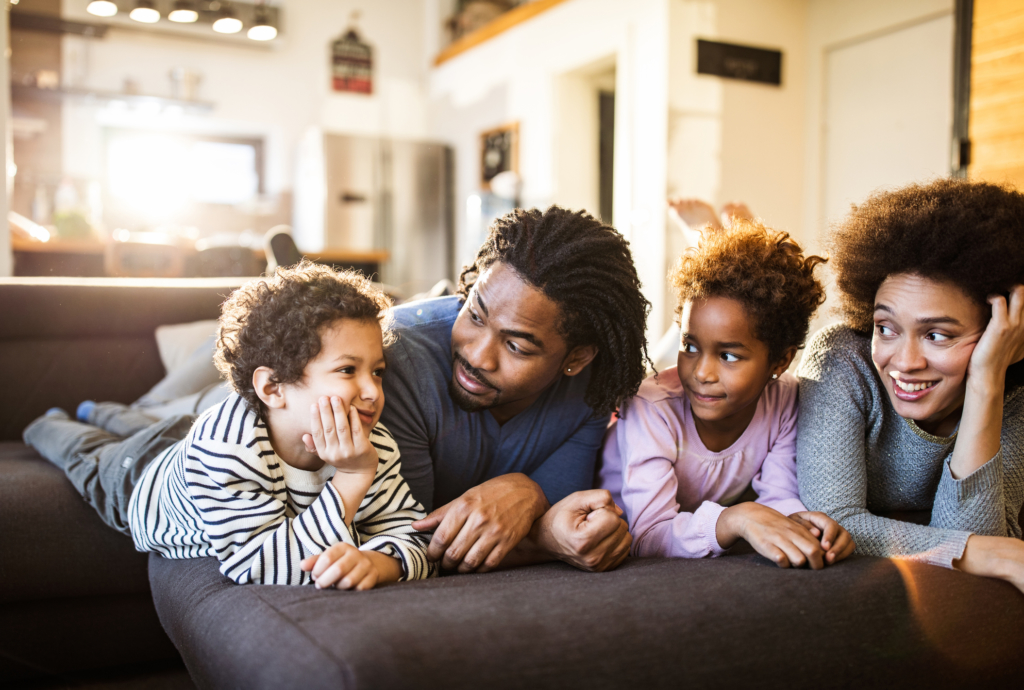 Have open communication with family and friends. Having a child with a serious health condition can create a shift in the family dynamic. It may be that one parent is predominantly attending doctor's visits, while an older sibling is helping take care of the rest of the family. It is important to communicate with your family, but also close friends and the administration at your child's school about what is going on. Tell them about the diagnosis, where your child is being treated and how certain medications may affect his/her mood or behavior. Identify the needs of your family and see if there is a need to lean on friends or other relatives for support or help. Let others know how they can help you, and do not be afraid to ask for help. Also, being aware of the feelings of your family members or other children will help to keep everyone in sync.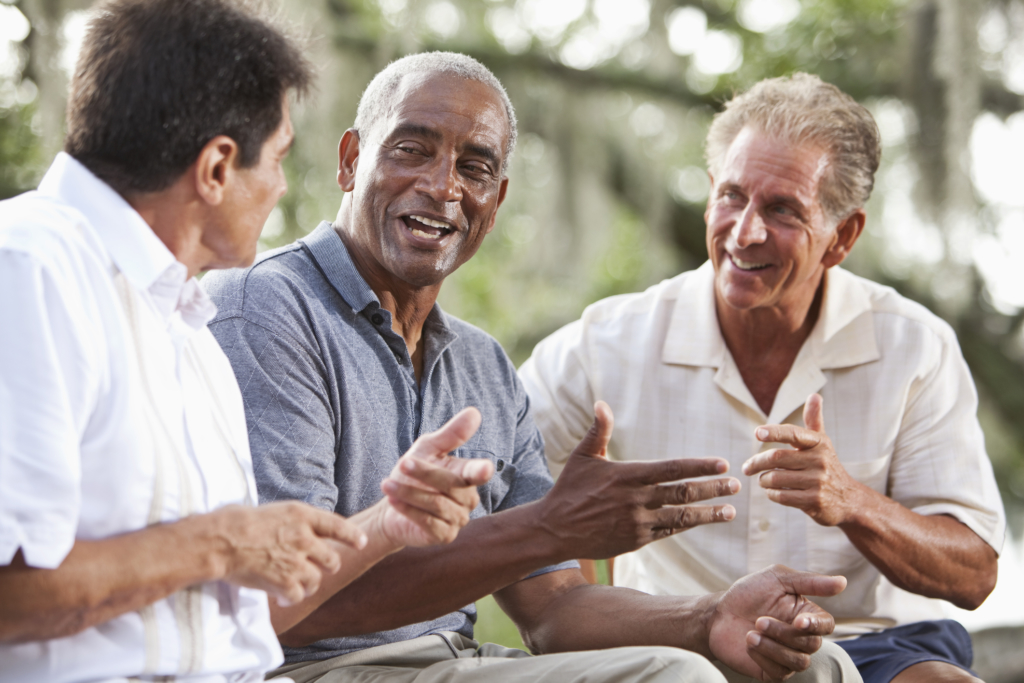 Find support and take time for yourself. It is easy to fall into the trap of not managing your emotions or feelings when something is happening with a family member. Being fully involved in helping your loved one is OK, but it is also important to take time for yourself. Parents and caregivers tend to dive headfirst into problem-solving mode or experience tunnel vision, where they want to do everything they can to help their child. It is OK to identify your own needs and practice self-care by taking a few minutes out of the day to go for a walk, chat with a friend or listen to music. Doing something that you enjoy can help ease your mind. If you find yourself wanting to talk to someone or that you may need extra support, consider finding a kidney disease support group, or talk with a psychologist or other licensed mental health professional. Taking care of yourself puts you in a better position to be able to take care of your child.
There are many things parents can do to help their children cope with receiving a chronic illness diagnosis and going through their treatments. If you find yourself struggling with your emotions or unable to cope, then it may be best to seek additional support from a mental health practitioner. Whether you receive support as a family or individually, having a healthy mind and body can only help your child in the long run.
Special thanks to Kathi Niccum, EdD, Education Director for DPC Education Center, and qualified professional Jody Jones, PhD who contributed in developing this article.
This resource was developed jointly by the American Psychological Association (APA) and Dialysis Patient Citizens Education Center as part of a partnership to educate dialysis patients and their families on the psychological and emotional aspects of managing kidney disease.
Resources:
"Rare Disease Challenges Support for Patients and Families" https://www.youtube.com/watch?v=afRPwiGzidc
National Organization for Rare Disorder, https://rarediseases.org
Family and Caregiver Resources, Retrieved from the National Kidney Foundation's website
Pediatric Kidney Disease Support Group and Resource List, Retrieved from the American Kidney Fund
National Kidney Foundation Peer Support, https://www.kidney.org/patients/peers