Between now and December 7, dialysis patients are, for the first time, able to choose a Medicare Advantage plan for their coverage. Medicare Advantage is an alternative to traditional Medicare run by private insurance companies. To help kidney patients explore their options, Dialysis Patient Citizens has established Dialysis Plan Choice, an online tool designed in collaboration with Consumers' Checkbook for dialysis patients to quickly and easily compare their current Medicare Fee-For-Service plan with the options available to them through Medicare Advantage.
DialysisPlanChoice.org helps patients and caregivers more easily understand what plans are available to them, the costs are associated with those plans, and, most importantly, which plans will include their care providers.
Dialysis Plan Choice, available at www.DialysisPlanChoice.org, provides patients with a convenient side-by-side comparison of their current Medicare Fee-For-Service plan and available Medicare Advantage plans, including a cost comparison tool as well as information on whether their current nephrologist and dialysis clinic are included in a Medicare Advantage network. Using Dialysis Plan Choice, patients will also be able to see whether their medications are on Medicare Advantage plan formularies and access information on additional benefits that are not available through traditional Medicare plans, such as dental, vision and hearing services.  All of this information is displayed in a simple, mobile-friendly manner that helps patients to easily compare plans using their preferred devices.
Open Enrollment for Plan Year 2021 is available from October 15 until December 7. Also, End-Stage Renal Disease (ESRD) patients who are already enrolled in MA plans now have the opportunity to switch to a new plan, between January 1 and March 31.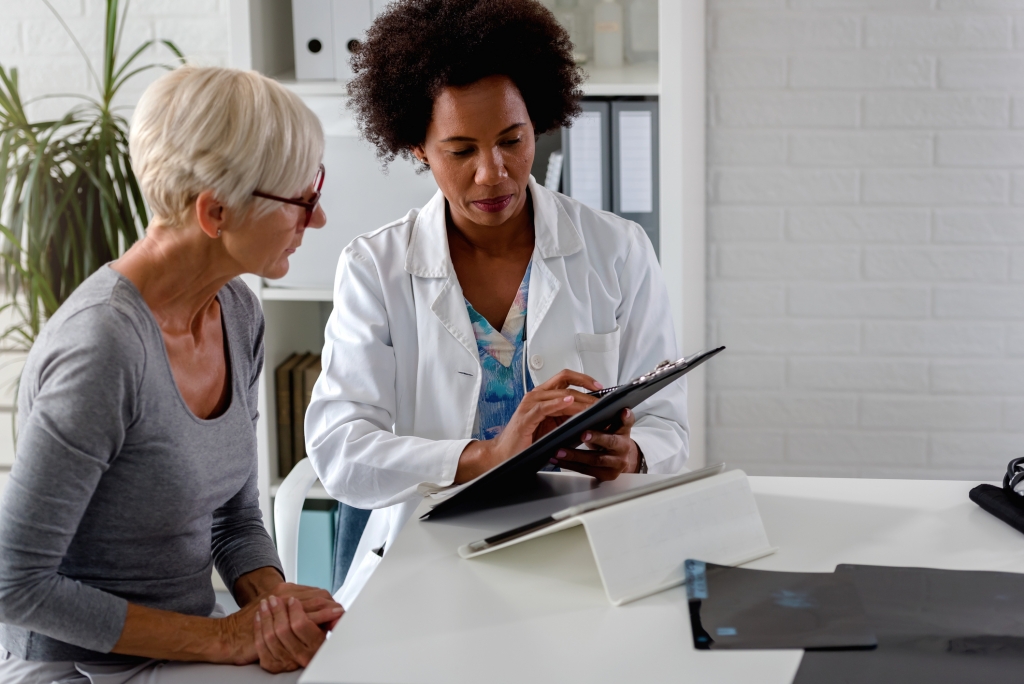 Should I enroll in Medicare Advantage?
The answer is Maybe.
Medicare Advantage plans provide all your medical care inside a restricted network of doctors, hospitals, and other providers.  Medicare Advantage plans may or may not charge a monthly premium, but unless you have secondary coverage through Medicaid, these plans require a copayment each time you use your benefits up to an annual limit each year.
Medicare Advantage plans involve a trade-off: Beneficiaries give up the complete freedom of choice of providers enjoyed in Original Medicare in exchange for all-in-one coverage, a cap on out-of-pocket costs, and additional benefits, such as eye or dental care. While DialysisPlanChoice.org enables you to quickly determine whether your dialysis clinic and nephrologist are in a plan's network, once you narrow down your choices you should also look to see if your other doctors and preferred hospital are in-network and calculate your projected out-of-pocket cost.
Medicare Advantage insurers are paid a flat monthly fee for each enrollee. This gives the plans an incentive to emphasize preventive care, but can also incentivize them to limit expensive services. Medicare Advantage plans may be beneficial for patients with chronic diseases like ESRD because they are better equipped to coordinate your care and have flexibilities in doing so. However, statistics show that chronically ill beneficiaries are more likely to disrenroll from plans and return to Original Medicare than healthy patients.
Dialysis Patient Citizens advocated for ESRD patients to gain the right to enroll in Medicare Advantage plans, but makes no recommendation as to whether ESRD patients are better off in Medicare Advantage plans or Original Medicare. We do urge patients to explore their plan options every year, and exercise your choice as to what options and costs are best for you personally.
You can contact your State Health Insurance Assistance Program (SHIP) for help in evaluating your coverage options, and to find out if you are eligible for any Medicare assistance programs.