By Elizabeth Lewan, Communications & Grassroots Program Coordinator at the American Psychological Association
Your kidneys have many functions in the body and play an important role in your overall health and wellness. They help the body eliminate harmful toxins by filtering waste and extra fluid from your blood, control blood pressure and keep your bones healthy. Although you have been diagnosed with chronic kidney disease, you can still live a meaningful and healthy life.
You may be feeling scared or unsure about your health or the changes happening to your body. It may seem like you're on an emotional roller coaster, or you may not know how to feel. Any of those feelings are okay and normal as you go through this difficult time, and there is help available.
Here are some tips to help you cope with your diagnosis: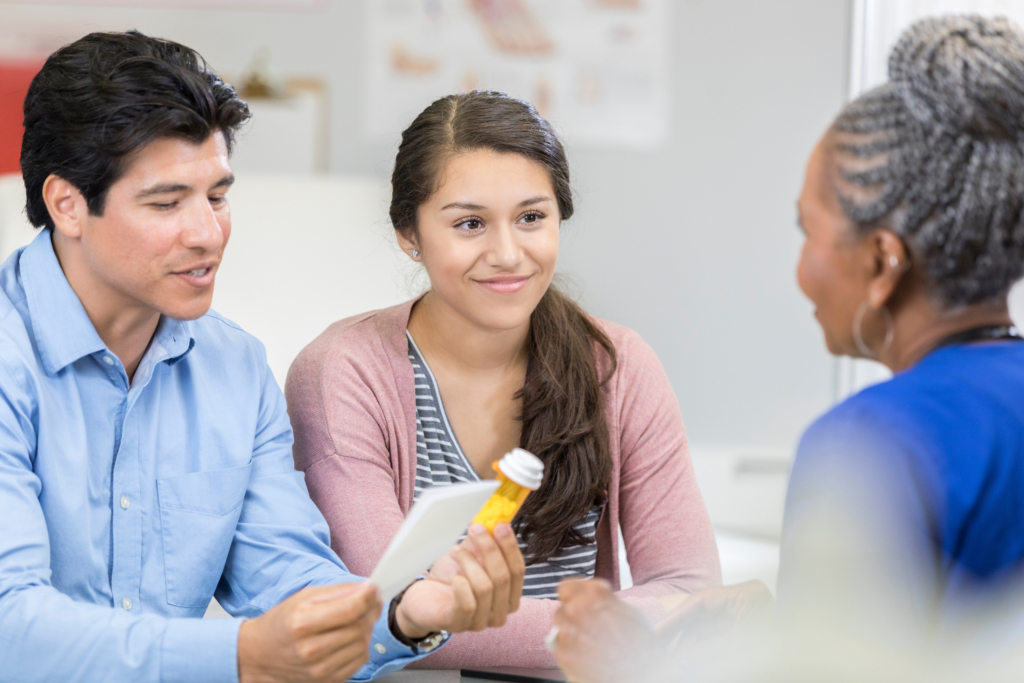 Follow medical instructions from your doctor. Your doctor may prescribe certain medicines or a treatment plan to follow. Creating a schedule or routine that is easy to follow may help you remember to take your medicine. If you worry about the medicines or their side effects, or wonder why you need them, ask your doctor. Sometimes your doctor can change your medicine if they know you have a specific concern about it. If you have questions about your treatment plan or kidney disease, talk to your parent or your doctor so that you have a better understanding. Your doctors are there to help you and make sure you get the best care.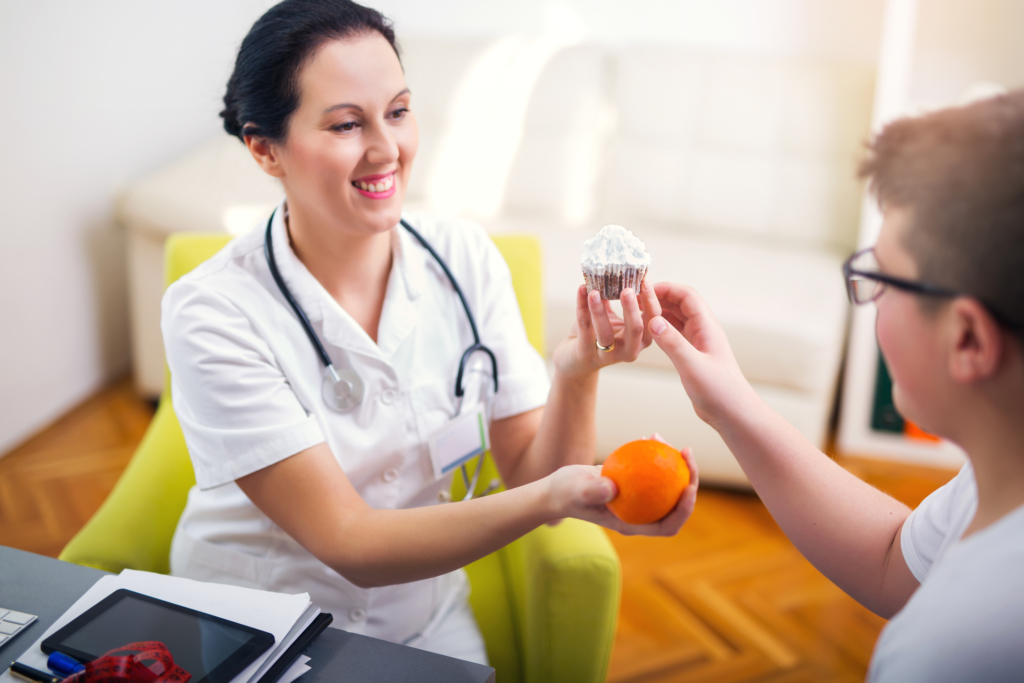 Dietary restrictions. Your doctor may also tell you to follow a new diet, like a low-salt diet. Some patients find this hard to do, while others don't think it's that bad. Ask to speak with a dietician to get a list of low-sodium foods and even some recipes for other things you can eat. Also, ask for recommendations about food substitutions that can be made and which ones actually taste good.
Fluid restrictions. Your doctor may tell you to follow a fluid restriction to limit the amount of fluid you drink. Ask your doctor or medical team how other patients manage this and for tips to make it easier. For example, some patients say they keep one water bottle and refill it, so they know exactly how much they drink each day. Ask questions and figure out what works best for you and your daily activities.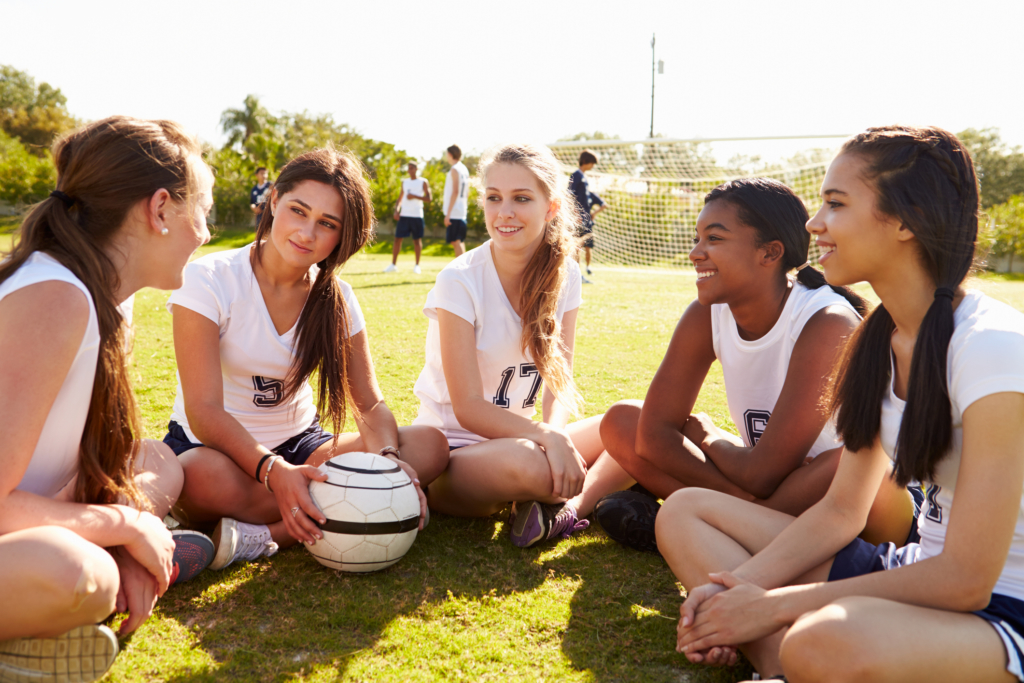 Stay active. Having kidney disease does not mean you have to stop participating in all the activities that you enjoy. With a doctor's approval and to the extent that you feel well, continue to do things you love, such as being on a sports team or in an afterschool club. Keeping active will allow you to maintain your level of physical fitness and help you connect with your peers.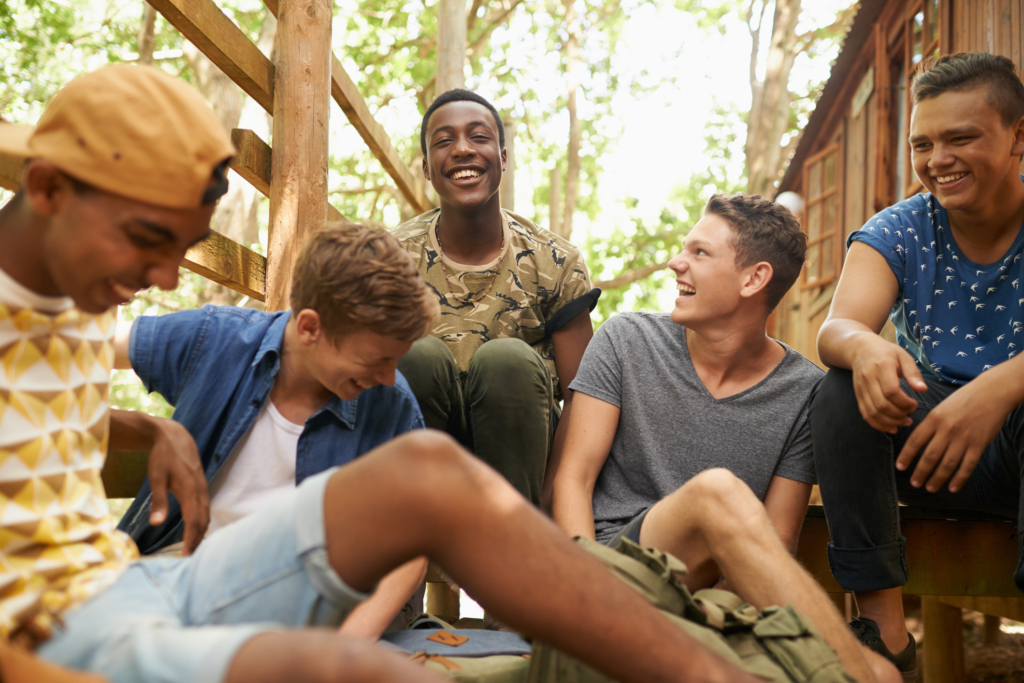 Stay connected with others. Spending time with family or friends is really important and may help ease stress or worry about your health. Lean on others for support or talk to them when you are feeling confused. Staying connected to those you care about can help you to sort out your emotions and clear your mind. Even if you don't want to talk about your medical stuff with friends, it can still be fun and helpful to simply hang out with them! You may find that talking to a teacher or guidance counselor may help you clear your head so that you can focus on your school work.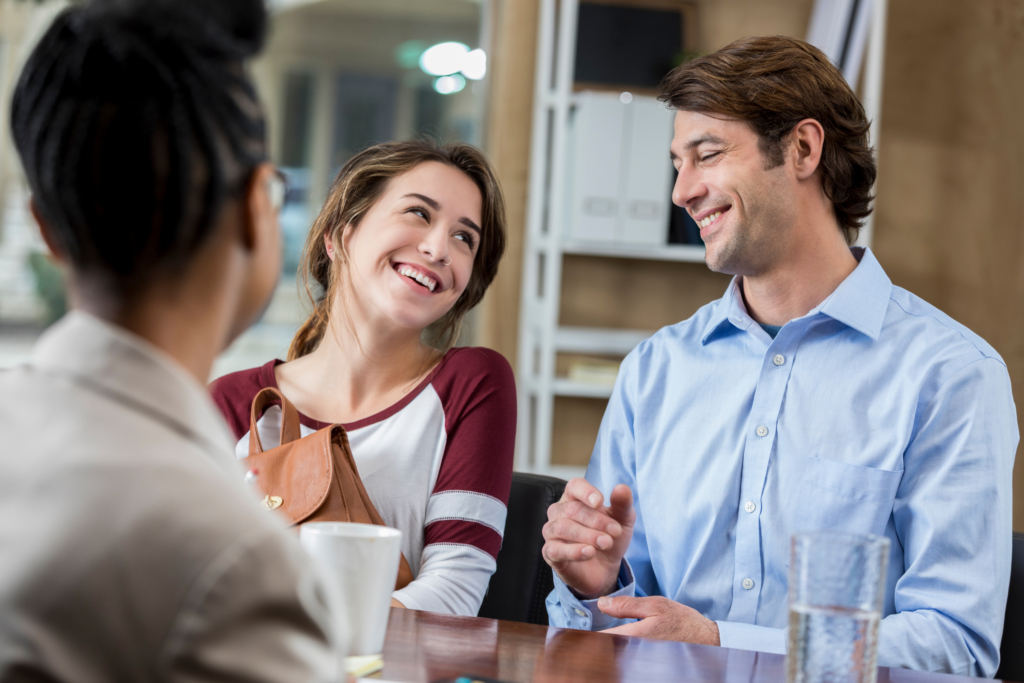 School. You may find that as kidney disease progresses you don't always feel well enough to attend school, or you may have to miss school to attend doctor's appointments. If you or your parents notice your medical situation is impacting school, you can have your parents talk to your school administrators to let them know your medical situation. They can meet with your principal do discuss possible accommodations for helping you continue your education while managing your illness.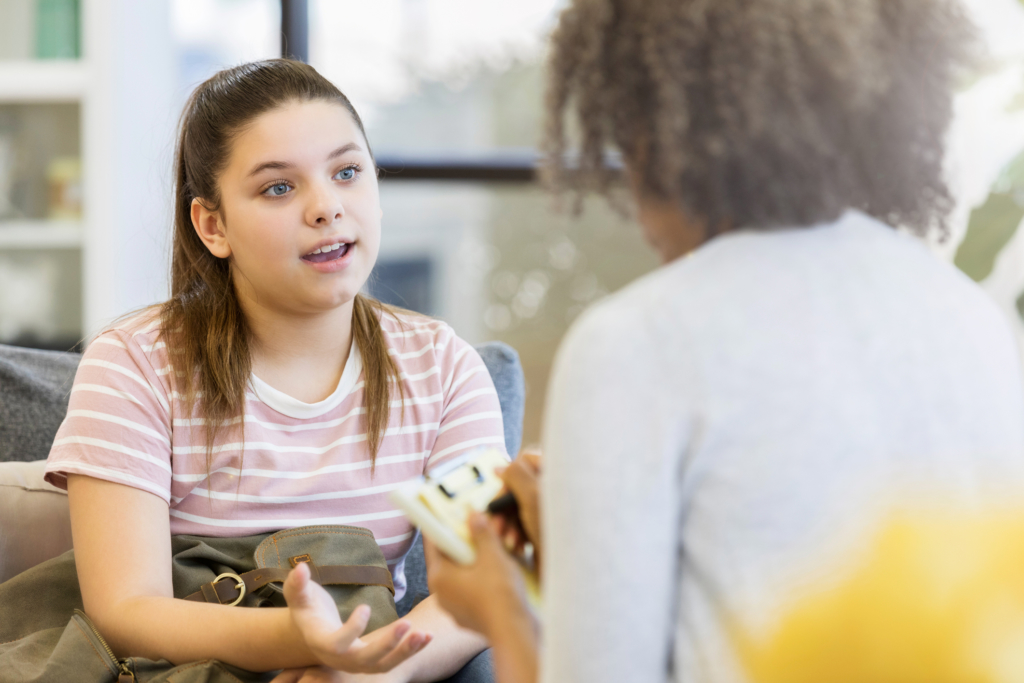 Ask for help. You are going through a lot right now, and it can be very tough. Some teens find that they can manage things on their own, and others choose to ask for help. You can ask your parent or caregiver for advice on coping with your situation, or they can find a professional who can help if you are experiencing any of the following things:
Sadness, irritability, or hopelessness
Not enjoying the activities you used to or total lack of motivation
Withdrawal from friends and family
Sleeping all the time to avoid feeling emotions or thinking about your health challenges
Stress or worry
A psychologist or other licensed mental health professional can teach you some coping strategies to help you to manage your feelings and stress in effective ways.
Special thanks to Kathi Niccum, EdD, Education Director for DPC Education Center, and qualified professional Cortney J. Taylor, PhD, who contributed in developing this article.
This resource was developed jointly by the American Psychological Association (APA) and Dialysis Patient Citizens Education Center as part of a partnership to educate dialysis patients and their families on the psychological and emotional aspects of managing kidney disease.